About This Site
And Its Joke-Crazy
Author
JokeQuote.com is what happens when a fanatical joke collector goes barmy and gives away all his best stuff online for free.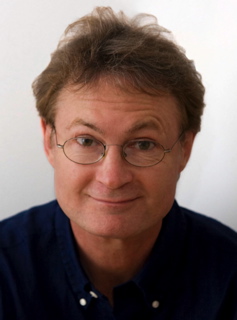 My name is Greg Tamblyn, and I'm a joke addict. I can't help it. I love it when a joke makes people laugh so hard they have to run to the bathroom.

There are decades worth of compulsively collected jokes, funny quotes, and funny sayings here. Help yourself. Drop by whenever you need another hit of humor.
Sign up for JokeQuote Laughology, my joke newsletter (right-hand column, or lower column on a phone). Leave me your goofy suggestions, and even submit your own hilarious jokes at the bottom of each page in the Comment Box.
If you wanna find out about my other job (award-winning songwriter, singer, author, humorist, speaker) you can do that here.
Here's another Joke Site you might enjoy with thousands of jokes:
The LaughLine

If you'd like to learn how to have a website that attracts a ton of readers and loads of traffic, you can do that below.
How To Have A Website That Actually Gets Traffic

It never occurred to me to have a website for my jokes, funny quotes, and funny sayings until I stumbled onto Solo Build It. As of 2018, this site is receiving 4,500 visitors a day. And that's in six years online.

Are you passionate about something? Are you knowledgeable, or willing to learn? Would you enjoy sharing that knowledge, especially if it brought you an income?

Here's a video tour that explains it all in simple, non-techie language. If you're like me (tech-challenged), you'll appreciate the easy-to-understand approach. Check it out here.
Or if you prefer to read about it, here's a good intro.