ADVISORY:

The Funny Jokes, Quotes, And Sayings On This Website Contain Anti-Depressive Material
Funny Jokes Of The Day, #1


---

Funny Jokes Of The Day, #2

More Parrot Humor

A guy goes to a pet shop and wants to buy a parrot.
The owner shows him three parrots on a perch. He says, "That parrot on the right costs $1,000."
The guy says, "That seems like a lot."
"Well, he can use an iPad to do lots of stuff."
"What about the one on the left?"
"He's $2,000. He can use a computer to find the best prices on anything."
"And the one in the middle?"
"He costs Five Grand."
"Five Grand! What can he do that's worth Five Grand?"
"Actually, I'm not really sure. He never does anything, but the other two call him Boss."
---
Funny Saying Of The Day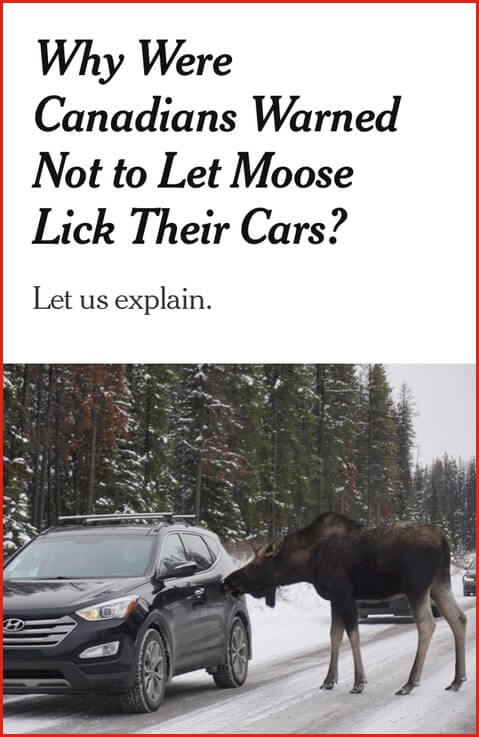 ---

Jokes Of The Day, #3

Monsters

Ever since he was little, Jake had a fear of monsters under the bed. Even as an adult he would lie there at night afraid of what might be lurking underneath.
Finally he'd had enough and went to see a psychologist. The doctor said he could cure Jake with hypnosis. It would take 10 visits for $150 each.
Jake said he'd think about it.
A month later the psychologist saw Jake on the street. He asked him why Jake never came back for treatment about his phobia.
Jake said, "While I was considering your offer, I happened to be in a bar having a beer. The bartender cured me for nothing. I've been sleeping great ever since."
The shrink was skeptical. "A bartender. Really? And just how is it that a bartender could cure you?"
"He told me to cut the legs off the bed."
---

Funny Comeback Of The Day
New York Mayor John Lindsay's wife Mary to Yogi Berra:
"Yogi, you look so cool."
Yogi:
"Thanks. You don't look so hot yourself."
Funny Quote Of The Day
Yogi Berra was the sort of person who could fall into a sewer and come out wearing a gold watch.
- Casey Stengel

Funny One-Liner Joke Of The Day
Facebook's new relationship status option: "No longer able to interact with actual people."
- Andy Borowitz
Funny Jokes Of The Day #4: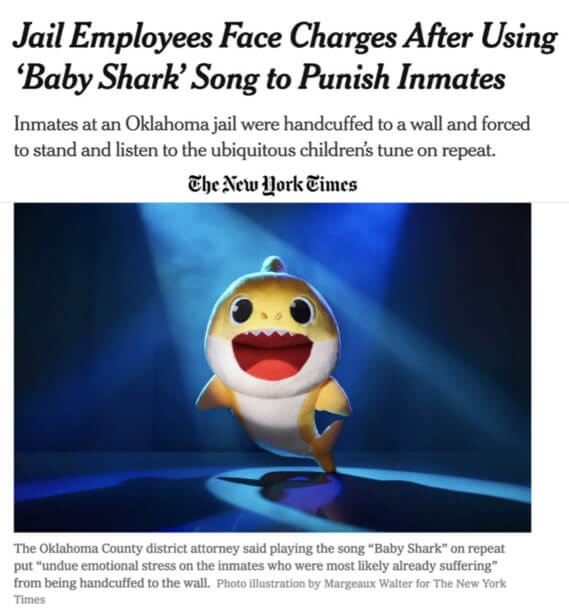 Congratulations!
You've stumbled into the most comical collection of funny jokes, funny quotes, and funny sayings on the planet. Think of it as your Gateway to Big Fun.
No need to slog through dozens of joke sites. The best are right here, whenever you need a hit of humor.
WARNING:  The jokes, quotes and sayings on this website exceed humor safety standards and could cause you to squirt latte out your nose.

Click the menu buttons at top for all the categories of jokes, funny quotes, and funny sayings.

OR - for a list of every page, alphabetized by subject, visit the Sitemap.
Feel free to Share,Tweet, Like, or Comment on this page with the easy buttons below and at left.

---

ADVERTISING ON JOKEQUOTE
For single or multi-page sponsorships,
Contact me here
---