Funny Zoom Game & Hilarious Zoom Party
Simple and fun: a zoom game built around sharing great jokes. Everybody gets to take a turn reading at least one hilarious joke out loud. That's basically the game in a nutshell: it's a joke party.
Now you might be thinking: Really? That's all there is to it?
Almost!
I've been testing this game for a couple of years and it works like magic. In a minute I'll show you the feedback and customer reviews to prove it.
And right now - in this pandemic - what we all want more than ever is to laugh.

Don't know any jokes? No problem! That's why you're here at JokeQuote. You'll find hundreds of the funniest jokes right here on this site. You can use the menu above to find categories you like.
Or you can save time and download my own personal selection of almost 100 tried and tested very funny jokes, appropriate for all ages and preferences. Just read on.

Here's how your zoom party works:
Zoom Game - Option 1:


If You Have A Little Time To Prepare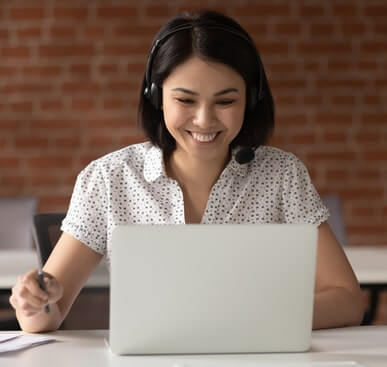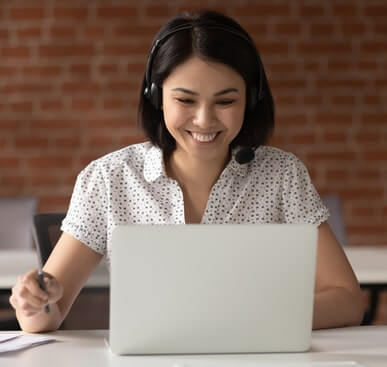 Let's say you have 8 people attending your zoom party. (Or if not zoom, whatever conference software you prefer.) Use the menu above and spend however long you like browsing this site until you have found 16 jokes that YOU think are perfect for your group. Email each person TWO of your 16 jokes. (Make sure you send everyone different jokes!)
In your email, let each person know your zoom game is a joke party, and everybody will get to make the whole group laugh by reading their joke(s) out loud.
When it's time to play, and everyone has checked in, make sure each person can hear and be heard. You want everyone to NOT be muted so you all can hear each other laugh.
Remind everybody that this is a joke game. (After several weeks of social distancing, we're all ready to laugh. I promise you.) Let everybody know they'll have more fun if they can minimize distractions. No TV or music or kids playing in the background. Only people in the room who are either playing, or paying attention.
Ask who would like to start, or offer to start yourself.
Usually what happens is after a couple of jokes, the rest of the people are volunteering to go next. Most folks never get to make people laugh with a great joke because they can't remember jokes. But with this zoom game they can.
Usually it works best to have each person just tell one joke, then do another round. Of course you can do as many rounds as you like if you send them enough jokes.
Zoom Game - Option 2:


You Don't Have Time To Search For Jokes,
And You Want The Very Best Ones

In about two minutes from now you can have 98 of the absolute funniest jokes ever created, appropriate for ages 8 to 98. You can download them in a pdf file and keep them forever. You can copy-and-paste however many jokes you like to each person in your zoom party group. (Don't send them the whole pdf! Only the jokes YOU want THEM to read to the group.)

This is an actual game I created and make available here at JokeQuote. It's called MilkSnort! The Joke Game. Hundreds of people have bought it, played it, and tested it. All of their reviews and comments are available on the next page.


Watch the video below of me telling a joke from the MilkSnort! collection. You'll get an idea how much fun it'll be for your players to watch each other tell your zoom game jokes on video. Then click the link below that for the page with all the customer feedback and more. You can download your personal copy of MilkSnort! there too.

Enjoy!!