A  Comedy Song About Marriage - Straight and Gay

Written and performed by Greg Tamblyn, Head Lafologist at JokeQuote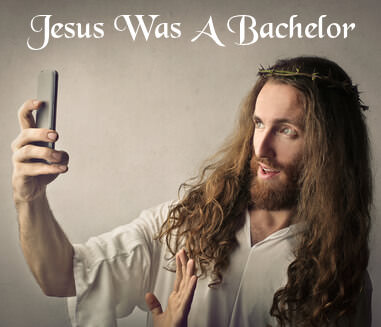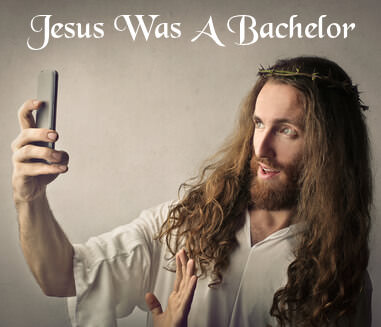 Here's a song with comedic lines, catchy music, and a surprise ending that'll either twist your shorts in a knot, or make you fist pump your spouse.
(Don't believe it? Check out the comments at the bottom.)

It was recorded live, for a lively audience of 600 people. Half the fun is listening to them go crazy.
You can listen to the song below, then download it here in a few seconds for only 99¢.
Click the "play" arrow at left:

BUY NOW
Download this song and support marriage equality!
Only 99¢


Awards Update:



Jesus Was A Bachelor is a finalist in the
EmPower Positive Music Awards.
Jesus Was A Bachelor is a runner-up in the
Song of the Year Awards.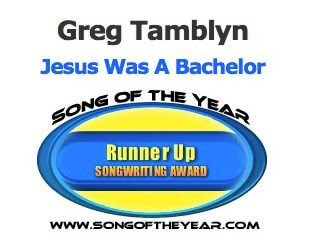 The Story Behind The Song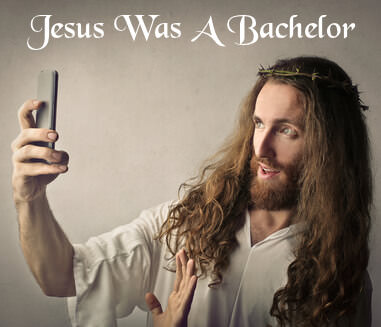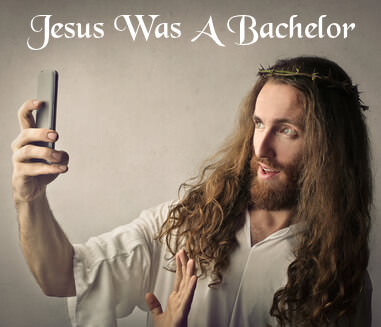 A friend and I were talking about marriage, and we agreed that a good one usually requires a fair amount of work. For most people, it's a "growth opportunity."
One of us joked that marriage took so much effort, even Jesus and Buddha didn't do it. That struck me as highly amusing, and the title, "Jesus Was A Bachelor" flashed in my head.
When the title makes you smile, you're usually off to a good start.

As the idea rolled around in my brain, I came up with that first verse you heard. When I thought of the line, "I'm gonna get my twelve best buds, go drink wine and fish," I knew I was on to something.

The next two verses came fairly easily, and at that point the song felt finished.
But then events in the news prompted more ideas and two more verses. This is where the song takes an unexpected turn, which leads to the surprise ending.
Support Marriage Equality for only 99 cents!


You can use your Paypal account or credit card - totally safe - just takes a few seconds.
You'll not only get a fun song you can share with friends, you'll be supporting non-discrimination in marriage for everyone.

Download it now - play it for your next party, family dinner, board meeting, or use it to really loosen up your yoga class.
Download "Jesus Was A Bachelor" Now!

BUY NOW
After you hear the song, feel free to leave a review in the Comment box below.
You can also use the handy buttons to Like, Share, Tweet, etc.